For many students, summer means hammocks, surfboards, and gallons of lemonade. What if, while soaking in all that sunshine, you were also strategically advancing your career? According to career author Jon Acuff, the biggest predictor of career success is a well-developed "career savings account."
What exactly is a career savings account? We're not talking here about how much money you happen to be making or the model of car you drive. Rather, a career savings account includes three valuable assets. Investing in relationships, character, and skills builds capital toward all of your future career opportunities. Even if you aren't sure of your career direction yet, you can still be building up capital that will take you far. As it is said: invest early and invest often to reap the greatest rewards.
What's the benefit of filling your career savings account with relationships, character and skills? First, the people you know become your job search network. Second, your character and attitudes are what attract someone to want to hire you. (The opposite can be true too!) And finally, practical skills will outlast any job description. With these skills, you have the tools to pivot from one opportunity to the next.
Here are six ways to be building up your career capital this summer.
Take time to daydream. What do you really want for your career? Pull out a pile of 3 x 5 cards and jot down every idea that comes. Don't be afraid to list aim for the stars ideas. What kind of people are you working with? What projects are you doing? What are you proud of? When you create these specific career visions, it's amazing how opportunities start opening up!
Find opportunities to volunteer. Many organizations host outreach or fundraising events. These events provide great avenues to learn new skills and expand your network. Gain experience in team building, project management, communication, or other skills that employers are looking for. Work experience doesn't have to be a paid job to be prime fodder for your resume.
Interview someone in a career of interest. Think of this as informational interviewing. Find out about day-to-day life in their role. What tips do they have for someone just starting out? For the price of a cup of coffee, you get to learn from someone who has walked this way before.
Research, research, research. Choose a field that interests you, such as finance or education. What are all the job titles associated with that field? Now, from that list pick a couple of jobs to compare. What are the skills and training needed for each job? What companies hire these roles? What kind of company would you like to work in? Identifying the profile of potential jobs give you something to aim for.
Learn a skill. There are many jobs that look for specific skills like Adobe Photoshop, Quickbooks or coding. What skills could benefit you down the road? Challenge yourself to spend 15 minutes a day learning a new skill this summer.
Connect with thought leaders. Who are the experts in your field of interest? Dive into their books, articles, and podcasts. Comment on their posts and start engaging in conversation. You can have a front row seat and learn from the experts!
Cultivate gratitude. What are you thankful for that is already opening up for you? A perspective of gratitude sees all of the blessings of this moment and the limitless possibilities for the future. With gratitude your cup is always full.
Each of these strategies creates powerful capital for your career. Keep investing and you'll be amazed at what opens up. If you are ready to move forward with your career plan, one of our StudentHero coaches can help you turn those dreams into reality. Fill out this form for a free consultation to explore the possibilities.
Let us hear from you. What aspect of career capital do you want to be investing in right now? What can you do to see it grow?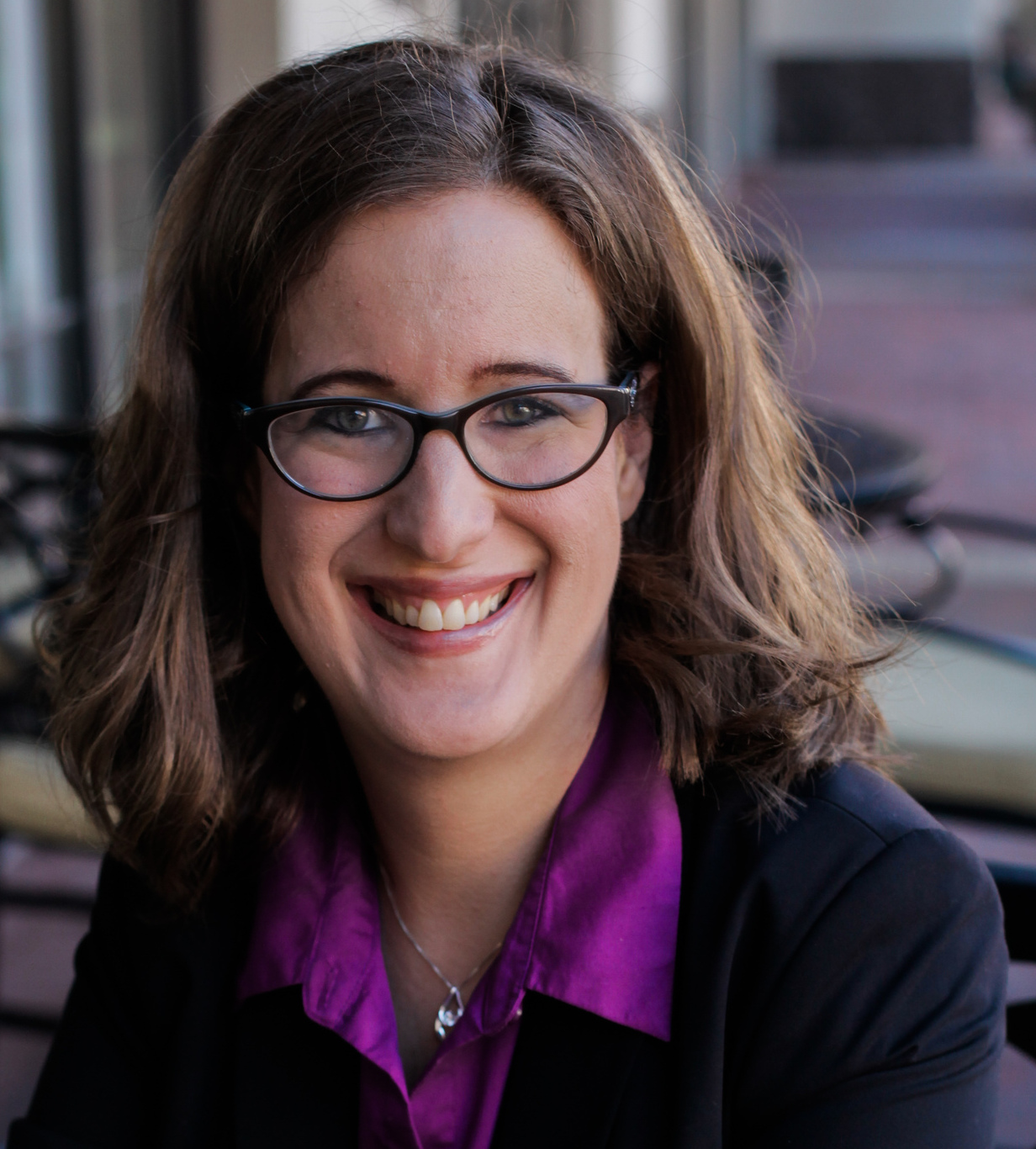 Carissa Gay is a career and leadership coach who helps aspiring leaders clarify their vision and maximize their impact. She lives in San Antonio, Texas, and enjoys books, chocolates, and overseas adventures. You can connect with her on FB at Courageous Leaders.